Be part of the energy revolution
Participate in the future sucess of Enercom AG, a company based in Liechtenstein that successfully combines the telecomunnication and the renewable energy sector.
Get into details of Enercom AG
We are a team of leading industry experts in the telecommunication area and renewable energy sector. Headquartered in Liechtenstein. We have issued 200.000 new shares and plan to acquire API Mobile SIA and Rapsoil SIA - two successful projects in Latvia.
*after new share subscription will be over, data will be accessible via kyc.enercom.ag or later investor.enercom.ag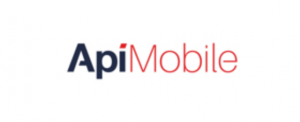 Telecommunication company, expected future subsidiary - proudly Top10 services exporter in Latvia 2018.
Voice and SMS
Over 100 active voice and more than 50 SMS interconnections
24 Million
Processed SMS per month
18 Million
Transferred voice minutes per month
Incorporated in 2016
Headquarters in Riga, Latvia
15
employees(payroll & freelance)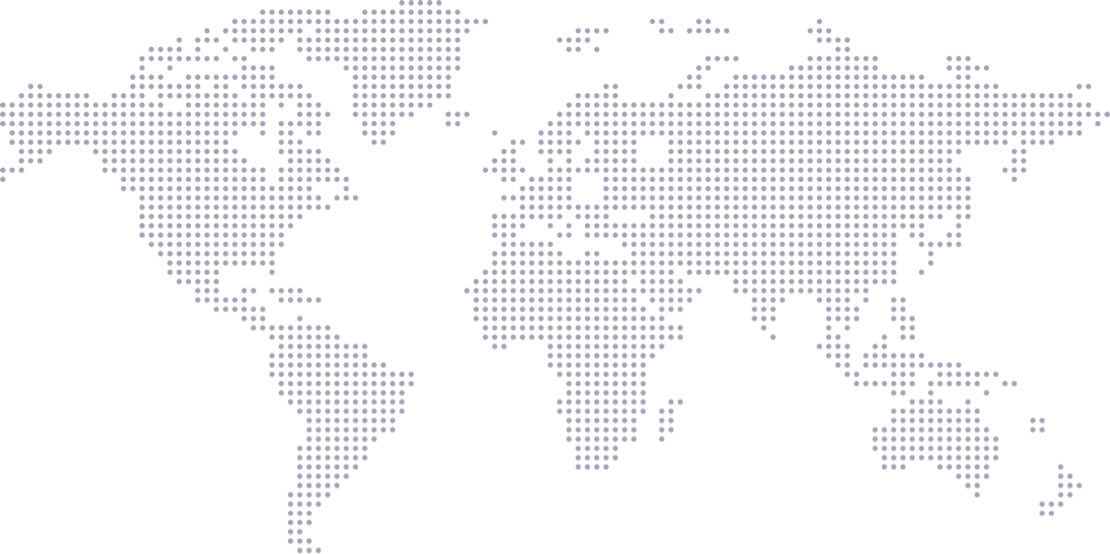 Key partners Api Mobile is proud of:
Client E

Client D

Client C

Client B

Client A

Client X

Text 2 Reach

NRS Gateway

Beepsend

sparkle

Horisen

Unique algorithms
connecting you to the World
Api Mobile is a global provider of mobile SMS A2P services for marketing companies, social media networks, mobile operators and aggregators around the world. Our global network coverage reaches worldwide to 160+ countries that can be connected through a single access point.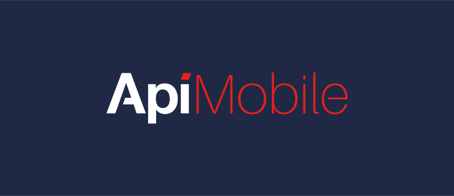 Key Objectives (19/20)
Api Mobile´s key objectives for the following two years: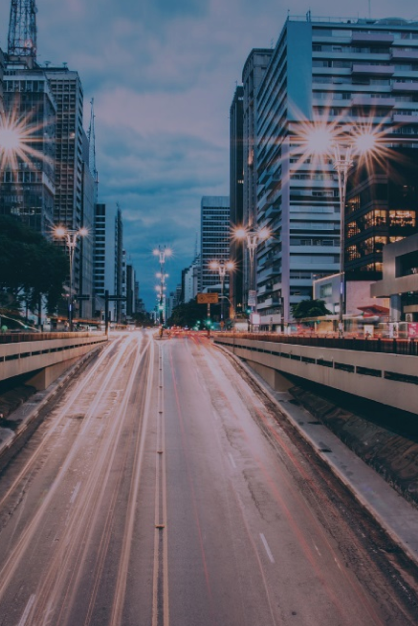 Development of an omnichannel communication platform initially for internal use with an option to monetize it through SaaS model once technology is matured Expansion in OTP SMS segment sales team reinforced with Tier1 level management staff starting from Q3 2019 Acquiring a GSMA membership, signing first top SMS traffic generators such as Facebook, Uber, Google, Booking.com and similar businesses Diversification of voice transit services, profitability increase through precisely targeted services, management team expansion as of Q1 2020
Latest News about Api Mobile
Get Api Mobile News
We're delighted seeing rapidly increasing number of subscribers
The business segments of Enercom AG
Be one of the first to subscribe to our new issuance of shares.
Telecommunications
The mission is to harness state-of-the-art technology, a spirit of innovation and sound business practices to facilitate mutually beneficial relationships within the global telecommunications marketplace, by providing efficient, quality services to clients and stakeholders, with the highest degree of integrity. We nurture and promote entrepreneurship by providing technical and financial solutions to our customers and investors governed by fairness and transparency.
Renewable energy
Among our renewable energy projects we have an access to ready-to-build high yield wind park near Liepaja, Latvia. Rapsoil SIA holds all required permits and approvals to start the construction phase the in shortest possible terms. We are also setting our ground towards solar energy projects in Northern Europe and to those who may be surprised - solar energy measurements we hold combined with highly efficient technology and experience makes it economically viable combination.
Signup now to ensure you reserve yourself the desired amount of shares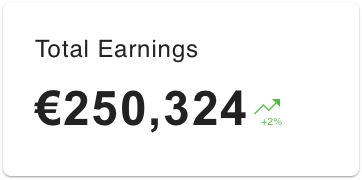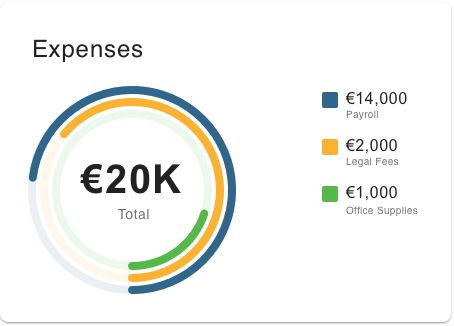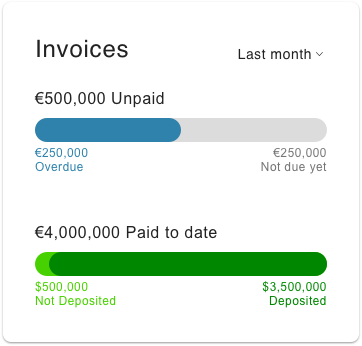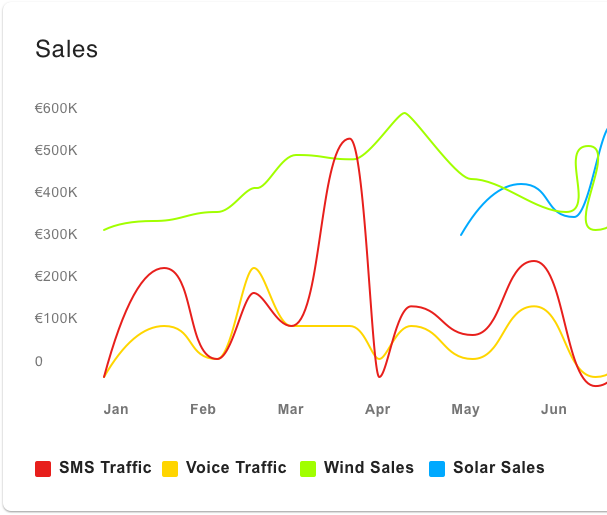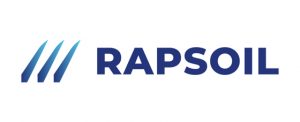 A stock company & ready-to-build high yield wind park near Liepaja, Latvia
Building permits
To build 15 wind turbines and 110kV substation
March 2024
Building permits are valid
60 MW
Total allowed wind park installed power
Incorporated in 2009
Headquarters in Riga, Latvia
2002
Wind statistics are collected from active turbine located nearby since 2002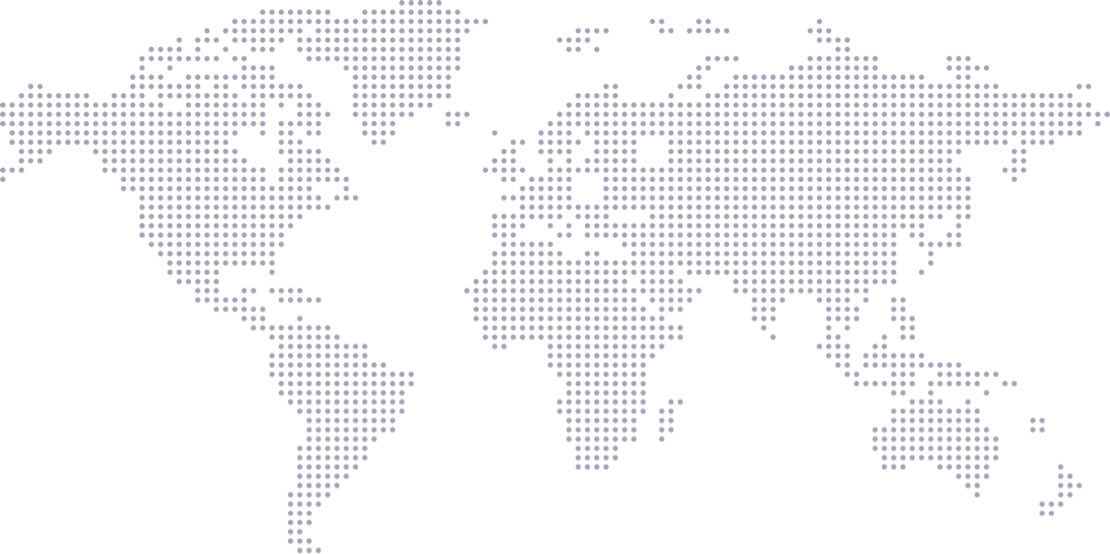 Updates at anytime & anywhere*
Transparently and directly to you. Signup as an Investor now.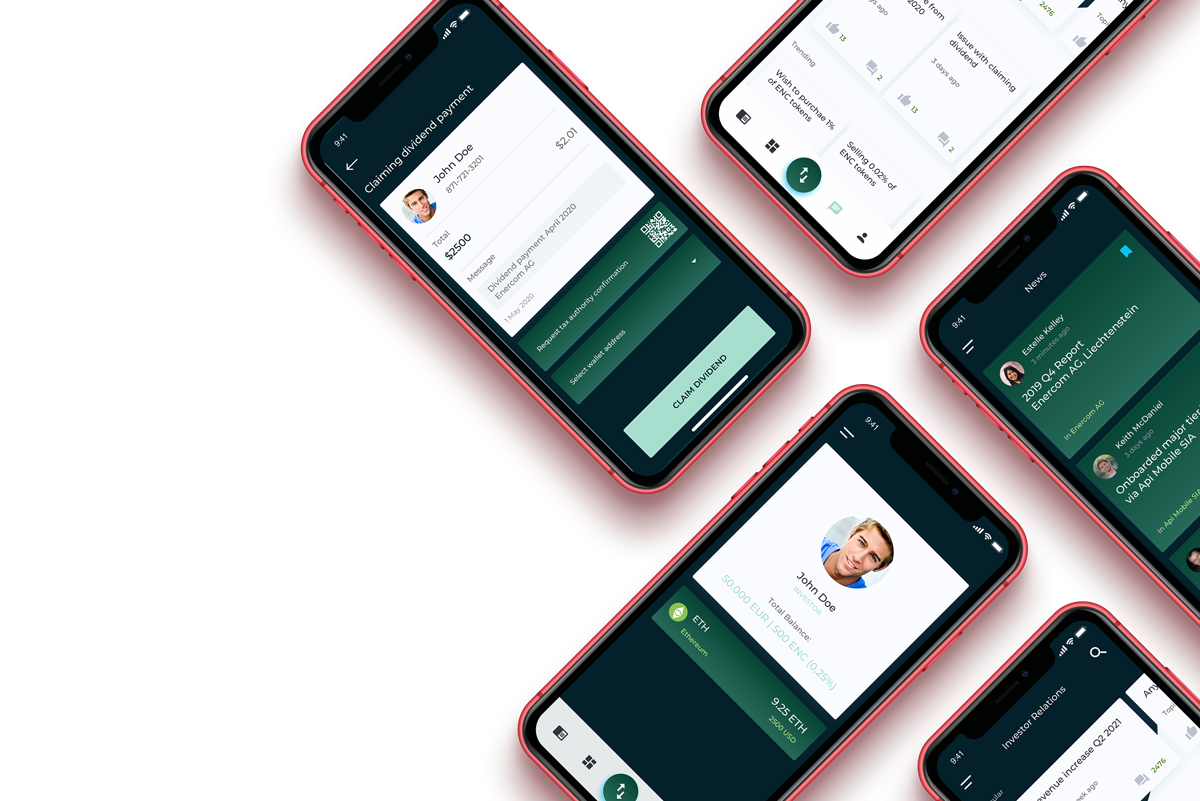 *once the issuance of new shares is complete, everything will be visible via kyc.enercom.ag or later investor.enercom.ag
Renewable energy updates
Get alerts when new subsidiaries are incorporated or acquired or other updates related to the renewable energy sector of Enercom AG are released.
Windenergy.
It was, and will always be there.
A great outlook into the future, with renewable energy developed by Enercom AG. Establishing the best performing projects in Europe.