Responsible businessmaking
Trusted by our long term partners
Call us, let's talk!
+423 23 29 800
Long term track record
Countless years of combined experience
OUR STORY
Leading the energy Revolution
We've set our position in the telecommunications sector by providing services at the highest standards even though advancing technology demands constant improvements in the telecommunications space. But there is one constant within every industry which is the energy consumption and its production. Demand for renewable energy will keep increasing over the next 100 years and therefore we decide to lead our business model towards bulletproof combination of telecommunications and renewable energy.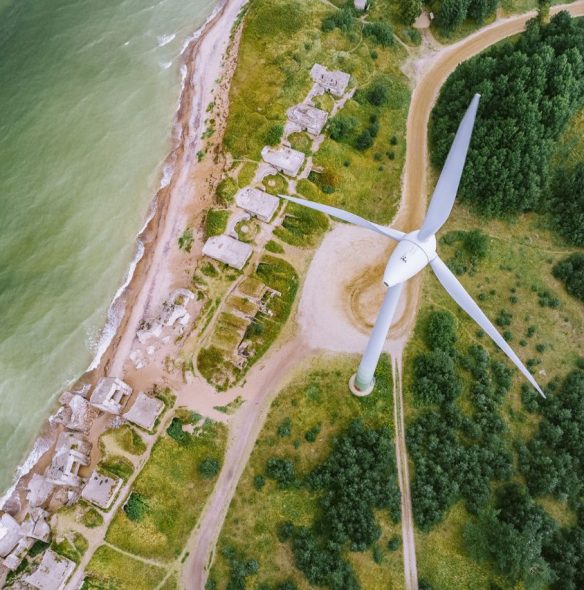 25
Years
Corporate track record

Learn more on Enercom AG
We're part of the telecommunication & renewable energy industries
Why Enercom
What's unique about Enercom AG
We believe our setup is unique and exciting as it combines one of the Top10 service exporting companies in Latvia, with one of the most efficient and exclusive renewable energy projects located on the shoreline of the Baltic sea near Liepāja, Latvia. We are fully committed to pay the forecasted dividends of up to 1 Million EUR in 2nd quarter of 2020. to our newly onboarded shareholders appreciating their support to us paving the way towards brighter and cleaner future. Please read more about this here.
OUR/YOUR TEAM
Our agile team behind the Enercom AG
Tokenise projects on the Blockchain
Use the universal power from accepting investments from a wide range of potential investors.
Jurisdiction Liechtenstein
Find out why its beneficial to incorporate in Liechtenstein and how it can help your structure of fundraising.
Get the updates on what's new with Enercom AG right in your Inbox
DON'T MISS THE LATEST UPDATES