Invite investors and receive a referral bonus of 1% !
You will receive a personalized referral Link
 which you can use to send out invitations to the Enercom STO. Here is an example how a typical referral could look like. Start now with your referrals and help us to transfer the information about our project throughout the European Union.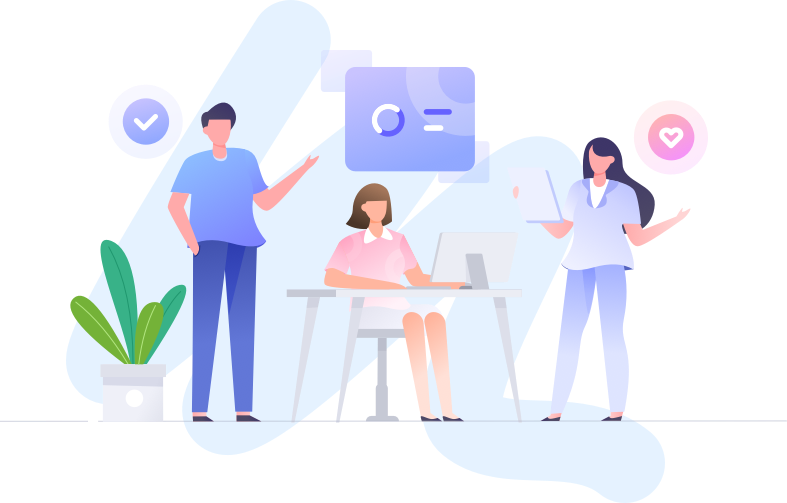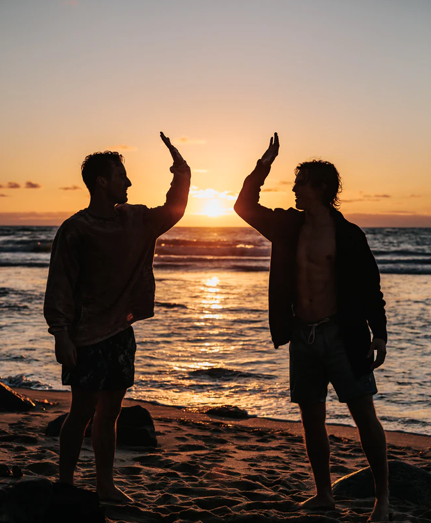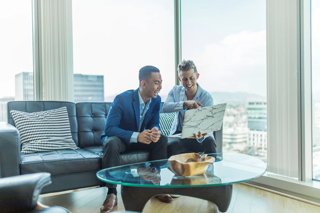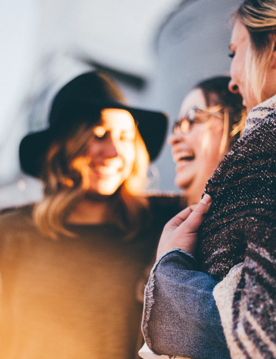 Why do we run a referral program for successful referred investments ?
Usually incentive programs like this are only available for financial advisors who receive commission fees for referrals within their network. But we would like to give this opportunity to all of our loyal investors. If you think this project might be from interest for any of your contacts be sure to let them know, if they invest – we got your back.
Simply invite people with your personalized link.
We will pay out your referral bonus for confirmed investments on a monthly basis.
Invite your contacts and let them pass the KYC. Once they invested you will receive 1% of the amount they invested directly into your Ethereum-Wallet.
Our philosophy is simple. If you like our product or in this case your investment – you will be able to get rewarded with a fair bonus for each investment you refer for Enercom AG. This has never been done before with such a public offer. We are changing this because we believe this project should be accessible to as many people as possible.
This is needed to comply with the local regulations.
Once the approval for the Investor has been sent, your Investor will be able to invest based on the instructions given.
If you or on of your referred Investors need help be sure to get in touch with us.
Once a Investor acquires Enercom Tokens we will match the investor emails from our KYC Database with the emails which signed up through a referral Link. This way we know by whom whey have been invited.
With this mechanism we are able to track each successful referral. We can only pay out s referral bonus if the investor aquired Enercom Tokens.
Once any of your referred investors invested to the Enercom STO we will pay out the referral bonus every 1-2 months.
Please contact us through email or via our social media channels if you have not received your referral bonus which you are entitled to.
You will receive a personalized referral Link
which you can use to send out invitations to the Enercom STO